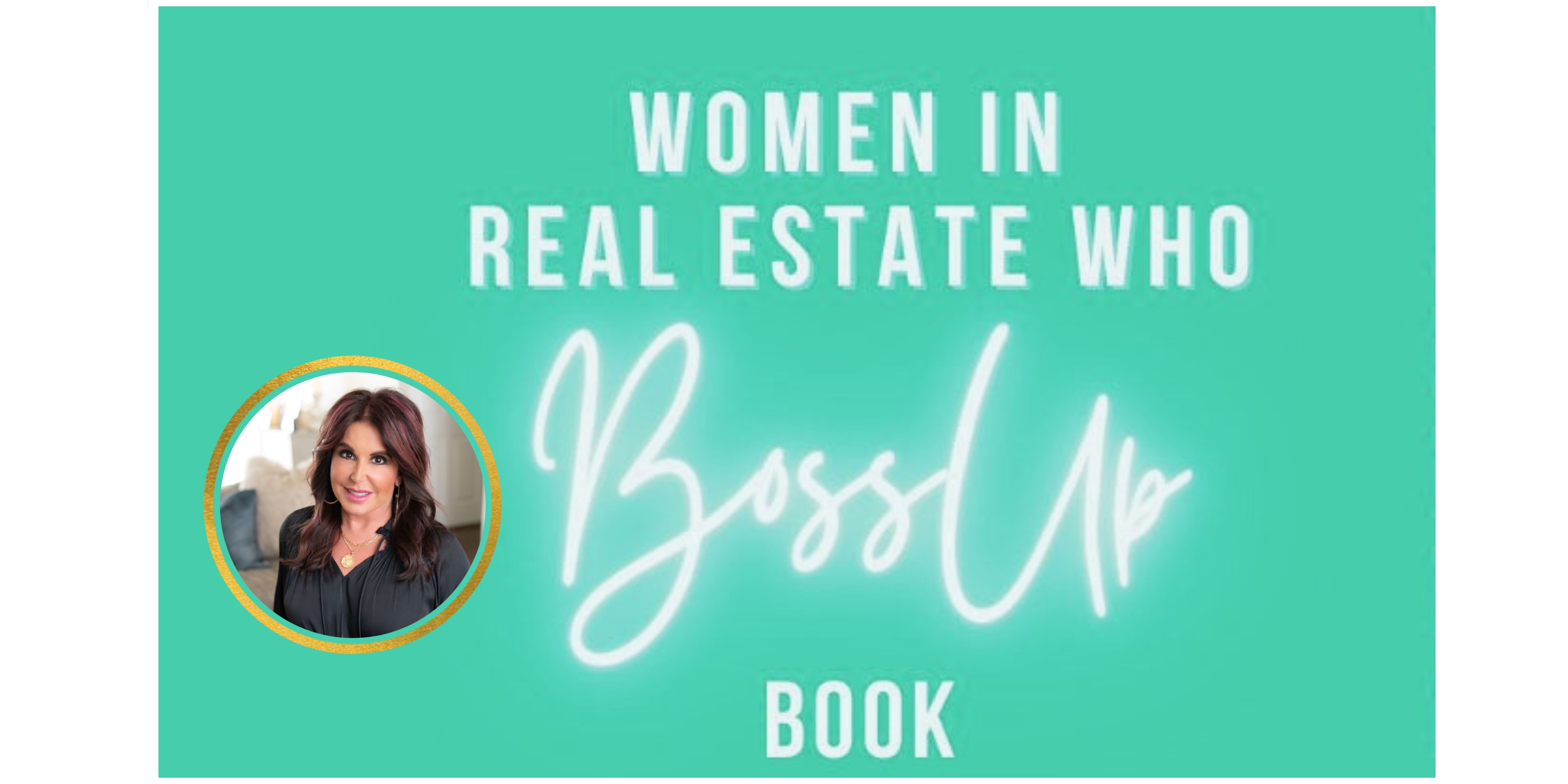 "Women in Real Estate Who Boss Up" is a collection of interviews conducted by Amazon Best Selling Author, Tam Luc, with 16 inspirational women leaders in the real estate world who have faced challenges and adversity throughout their lives. They share powerful real life stories of hardships and achievements and how they have leveraged those to create opportunities as well as influence and impact those around them.
The unifying thread between these stories is that prosperity and legacy building is attainable when you are in an environment that fosters the entrepreneurial spirit. EXP has provided an amazing platform to allow these women to create freedom - their way. They have been given latitude to create their own unique brand identity which lets them maintain a competitive edge in this tough industry."
From Kathy Helbig-Strick:
I hope you enjoy reading the book as much as we enjoyed writing it!
Please feel free to recommend this book to a friend or family member in the real estate industry or who might be interested in starting a career in real estate!

ALL proceeds for the paperback version will be donated to Vereran's Community Project building Tiny Houses for Veterans right here in St. Louis!
Order today for $39.95 includes shipping and tax!
Click HERE for PayPal
or
Venmo us @ERPLLC! Please fill out THIS FORM to send us shipping address!