Tamara Hill
Licensed Realtor®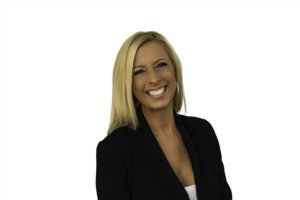 Tamara Hill has been an active member of the St. Louis community throughout her life, and has a long history of success in business ventures. From her nearly two decades serving as the Director of Marketing & Events at St. Louis Motorcars, to her time working in database management, prospecting and marketing for One 2 One Solutions, advertising and promoting come naturally to her. She also possesses immaculate organization and planning skills from decades of accumulated servitude as a University Trustee for Maryville University, and the Advisory Boards for Kids Rock Cancer, Kids In The Middle, and United Services for Children. Additionally, Tamara enjoyed working in the management office of Clayton on the Park, a luxury high rise, which inspired her to pursue a license in real estate sales.
Tamara has proudly raised 4 boys while staying active both the community and conducting an impressive business career. Currently, she cherishes time with her grandson. 
Tamara's entrepreneurial spirit and track record or successful leadership and team building led her to The Kathy Helbig Group. Her proven history of providing superior problem-solving strategy and her unbreakable integrity make her a valued member of this award-winning St. Louis real estate team.