Jessica Gerring
Licensed Realtor®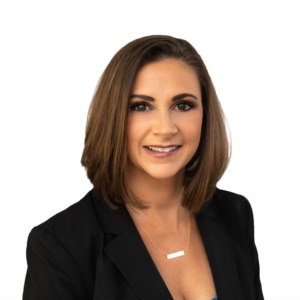 Jessica Adler Gerring was born and raised in St. Louis, MO, graduating from Ladue Horton Watkins High School before moving north to receive her Bachelor of Science degree in Journalism from Allegheny College in Pennsylvania.
She worked as a newspaper reporter, copy editor and page designer in Ohio for a year before moving to Florida to begin a 9-year career in the dental marketing industry. Her desire to be near family and realization that there is no better place to live than St. Louis (Go Cards!) brought her back home.
Jessica joined the Experience Realty Partners team in January 2019. She brings years of experience in strategic communication, social media management, results-driven content production, lead tracking, relationship management, brand development and strategy, email marketing, and more to the team at Experience Real Estate Partners.  Jessica is pleased and grateful to have found her home at ERP, where her skills and passion can align working with an award-winning team of realtors.