Donna Sobkoviak
Licensed Realtor®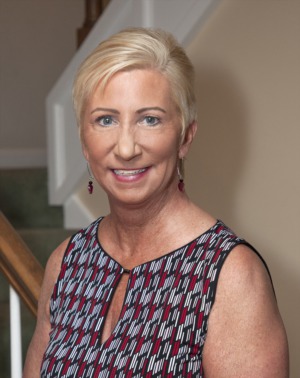 Donna has been a commercial property manager for 12 years, while also working as a Director of Administration for a mid-sized St. Louis law firm for over 20 years.
Well before she began working closely with the commercial real estate market, she had a keen interest in real estate sales and property improvements. Donna is honored and enthusiastic about joining the talented group of realtors at The Kathy Helbig Group, where she will be able to provide outstanding sales support for her clients. Her vast professional network gives her access to a large number of potential buyers and sellers.
Having graduated summa cum laude with an MBA, Donna also has a firm understanding of all aspects of finance.  As a property manager, she has connections to a wide network of contractors, and also has many years of experience in negotiating.
Donna was born in St. Louis and currently resides in West County with her husband. She enjoys playing golf, traveling, watching movies and exercising. When asked why she decided to also be a real estate agent, she said "To me it is like match-making.  I love the idea of finding just the right home for a buyer and the right deal for a seller."