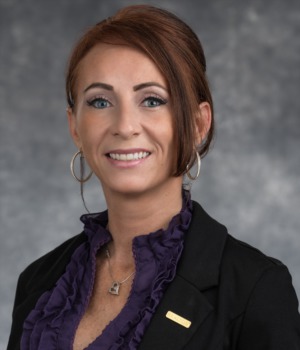 VA Loan Certified, Express Offers Certified         
Angela was born and raised in the St. Louis area and currently resides in St. Peters, MO. Angela started her career in Real Estate because she has a passion for giving back and helping others. She feels that buying or selling a home is a very personal and emotional process. Angela has a background in accounting and bookkeeping. Therefore Angela prides herself in being resilient, analytical, and detail oriented. She goes the extra mile to make sure that each of her clients has an excellent experience.
She chose Experience Realty Partners because she wanted to be a part of an elite team of professionals who support one another. A team that facilitates professional growth and offers the tools needed to be great. In addition, Angela is a Veteran and Active Duty Advocating Real Estate Professional and is passionate about assisting the men and women of the Armed Forces of the United States of America.